Ask
our clients

about us

For us, Tasavvur is our solution partner with which we break new ground, and accomplish successful and creative work.

We thank you for the web site you designed for Anses İletişim. Our quarter-century-old company was in need of a web site displaying our services in text and visually, also taking into consideration our field of activity and the clients we address. This need has been satisfied thanks to your work.

Our primary expectation of advertising and design agencies is the speedy actualization of our design ideas, even if we ourselves are not always quite sure of what we are in search of, or have difficulty describing our vision. My company was in need of a logo and the preparation of our corporate idendity standards. I met Tasavvur through a reference. During our process of working together, they provided powerful service and support in presenting alternatives adaptable to the ideas I shared, as well as developing my ideas and decisions through creative suggestions. In addition, they enabled me to save time by concluding all of these processes within a reasonable time frame. I do not hesitate to recommend Sinan Koçak and his company, Tasavvur.
Tasavvur | Design, Advertising and Communication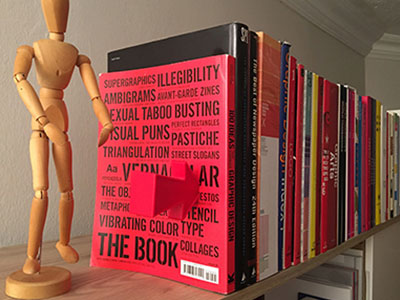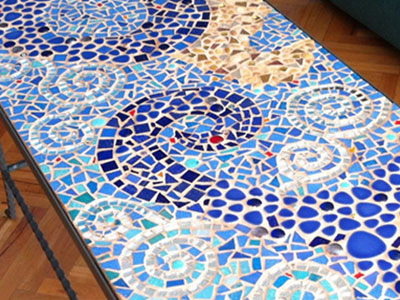 Founded in Ankara in 2015 by graphic designer Sinan Koçak, we are a design, advertisement and communication agency that develops creative ideas and solutions tailored to its clients' spesific needs. Since 2022, we are represented in both Ankara and İstanbul.
Thanks to the confidence and references of our invaluable clients who entrusted their trademarks to us ever since we were founded, we are today happy and proud to be serving clients in different cities along Turkey such as Istanbul, Adana, Muğla, Samsun, Bursa and İzmir, alongside Ankara. We are also serving for international companies based in USA, France, Switzerland, South Africa, Spain, Morocco, Northern Cyprus and Kuwait.
Every company needs visual designs when it comes to institutionalization. We are meticulous in planning and developing these, as well as all projects –from the smallest to the largest- in all detail. We create ideas, provide consulting services and come up with the best designs.
Our References
Our services are based on the ideal of 'happy clients' rather than "abundance of clients".
Founder & Creative Director
Sİnan Koçak
After graduating from Bilkent University, Faculty of Fine Arts, Design and Architecture, Koçak gained experience working in various agencies in Istanbul and Ankara.
In 2015, following his dream to bring to life a design studio boasting the high standards of quality design and complete client satisfaction, he founded Tasavvur.
Koçak regards his clients' references and recommendations for Tasavvur as the greatest reward.
Graphic Designer (2017-2019)
Kerem Devecİ
After graduating from Eskişehir Anadolu University, Faculty of Fine Arts, Graphic Design Department, Kerem started working at Tasavvur. He has completed various projects in two years between 2017 to 2019, until he resigned to complete his military obligations.
Kerem regarded the satisfaction expression on the faces of those who saw his designs as the greatest reward at Tasavvur.